09novAll Day10Vapexpo Las VegasLas Vegas Convention CenterType:Tradefair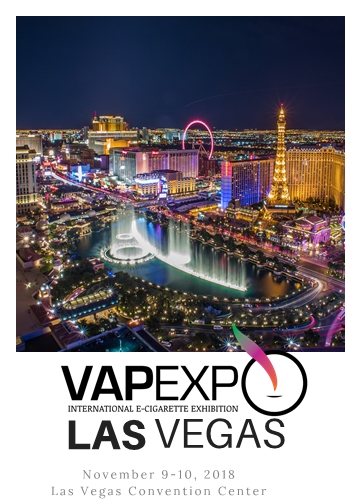 Event Details

An opportunity not to be missed

Besides having the top global distributors in attendance along with prominent US wholesalers, the show will also be conducting seminars for the brands to bullet-proof their business. Hear from leading industry experts, vape advocates and successful business owners on the latest information you need to thrive in this ever changing vape climate. This is one show you don't want to miss. Anyone wishing to book can email contact@vapexpo-usa.com.
Time

november 9 (Friday) - 10 (Saturday)
Organizer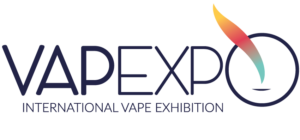 Las Vegas Convention Center3150 Paradise Rd, Las Vegas, NV 89109, USA