07sepAll Day10Icovape : international congress of vapeChâteau de GiscoursType:Tradefair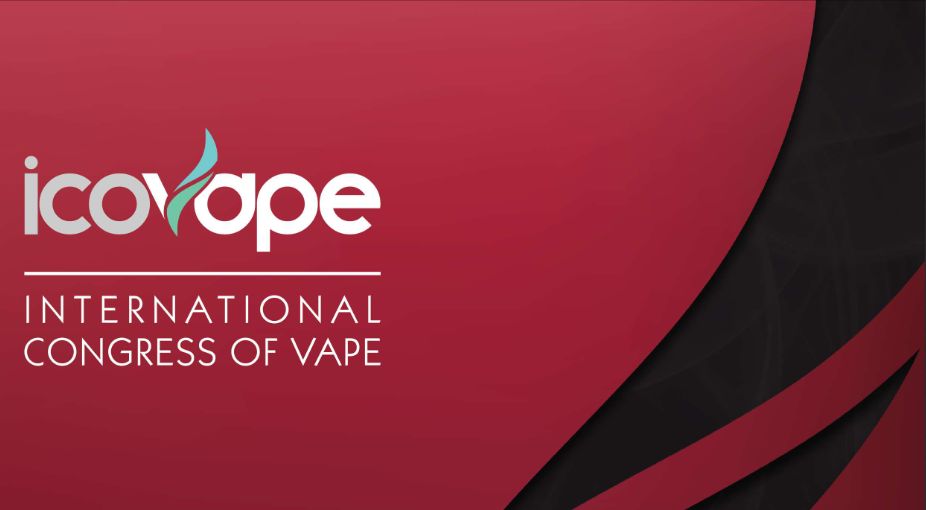 Event Details

Put around the same table SCIENTIFIC , JOURNALISTS and EXPERTS of the Vape to promote an intelligent and responsible Vape.

Allow journalists to have ACCESS TO GOOD INFORMATION so that they can relay it effectively and thus avoid the harmful virality of "copy and paste" of unfounded journalistic dispatches.

FEDERATE unions, associations and reviewers around the world around this international issue of vaping by making their unified voices heard beyond any border from Brussels to Washington.

LET THE POLITICIANS UNDERSTAND that vaping, despite the economic pressure from other markets (Alias ​​Big Pharma and Big Tobbaco), is an industry in its own right which also represents a burden in the world economy.

Finally, beyond the mercantile aspects, remember that the first issue of the vape is to allow smokers to wean themselves and thus, SAVE MILLIONS OF LIVES.
Time

september 7 (Monday) - 10 (Thursday)
Location

Château de Giscours

10 Route de Giscours, 33460 Labarde
Organizer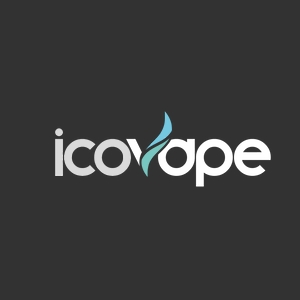 Icovapecontact@icovape.com / +33(0)6-88-39-35-03 111 avenue Victor Hugo - 75016 - Paris - France
Château de Giscours10 Route de Giscours, 33460 Labarde